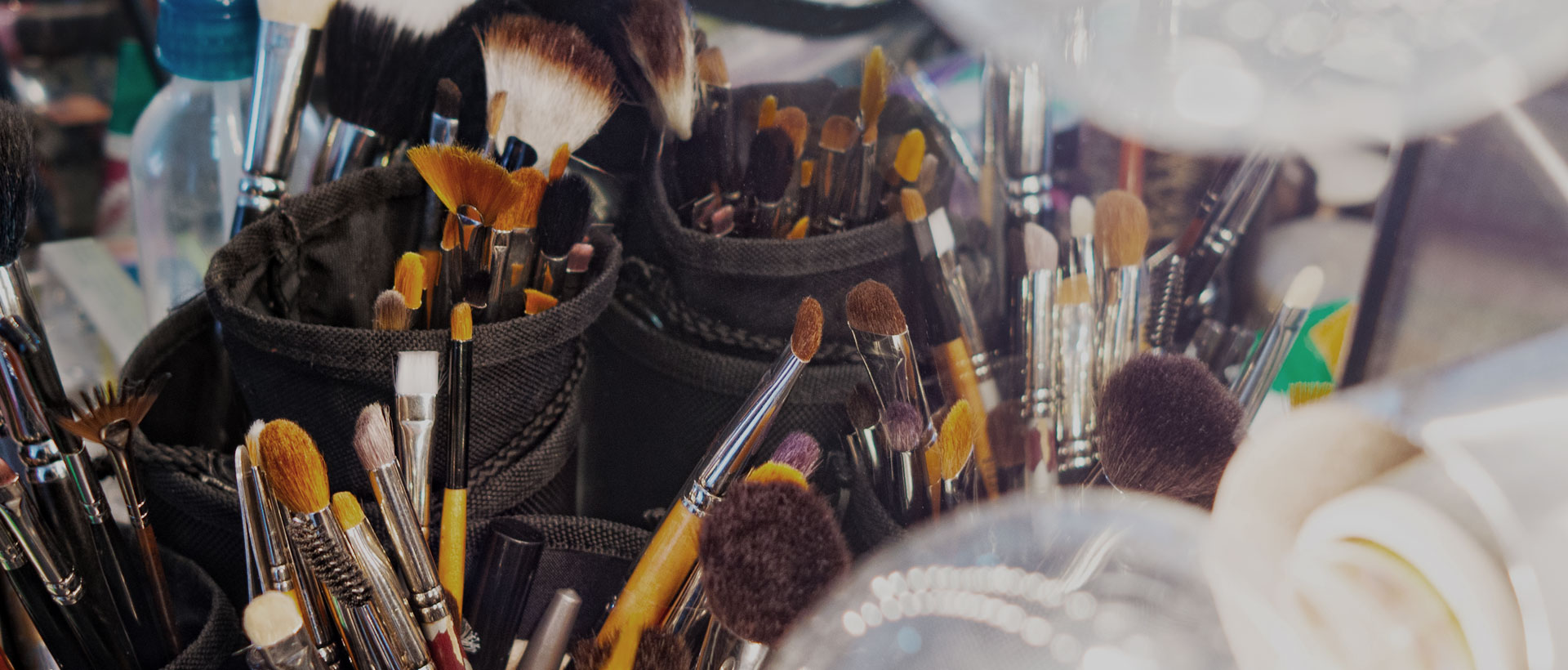 Glam Celebrity Services
Ever wonder where celebrities and fashion insiders get ready for their special events and red carpet premieres? Located on the mezzanine of our very own Gregory Hotel, Caravan Stylist Studio is one of those places. This innovative studio hosts fashion bloggers from around the world, as well as actors and actresses from some of your favorite TV shows. Plus, designers are always popping in for fittings or photoshoots, so you never know who you're going to see walking down the spiral staircase.
Follow the adventures of what's happening inside the studio at Gregory Hotel at @caravannyc. Although appointments are by invite only, you can still view the art installation on the studio's steps by designer KahriAnne Kerr and attend some of Caravan's events throughout the year that are open to hotel guests.
Stay in Touch and
Receive Exclusive Benefits