Skip to Content
The Gregory Hotel New York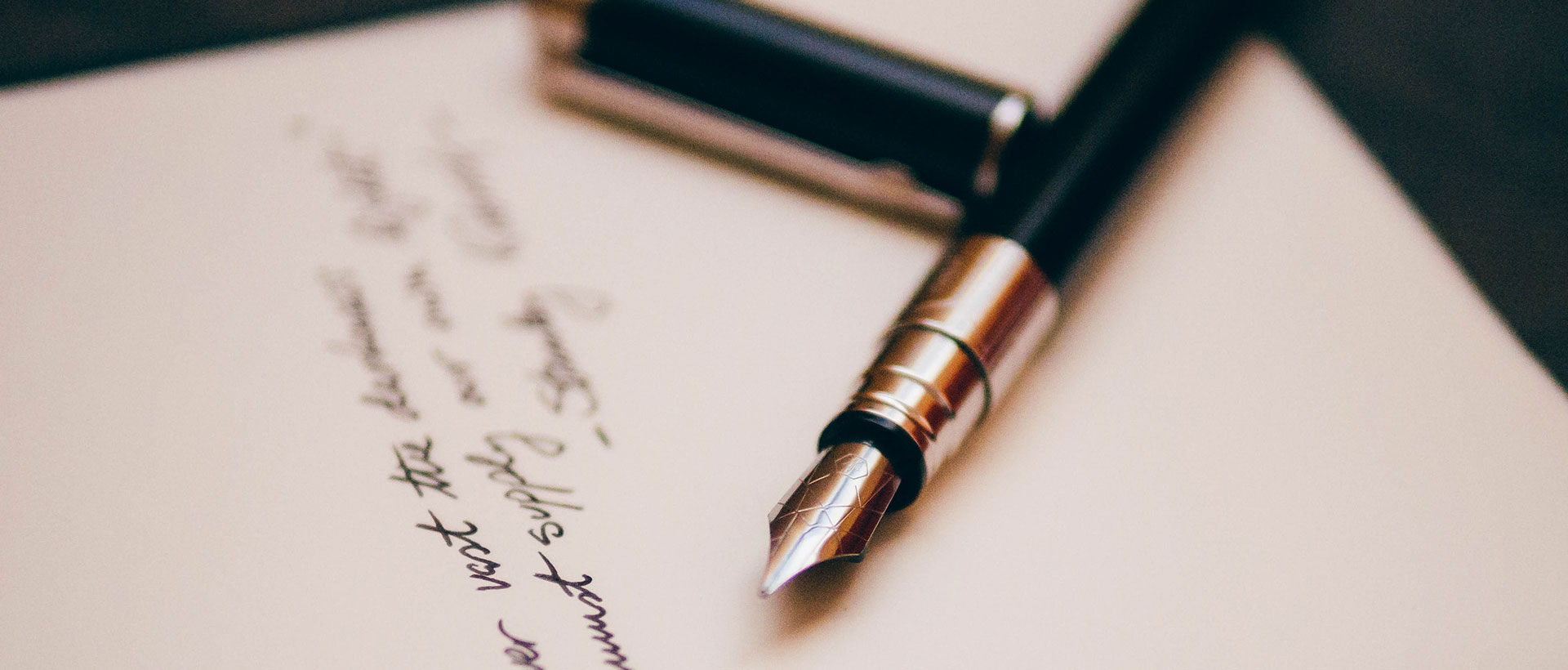 Frequently Asked Questions
If you have questions, The Gregory has answers. Browse our collection of frequently asked questions below, and if you find that we've missed anything, simply give us call at (212) 947-0200. We'll be happy to help.
Q: What is the Gregory's pet policy?
A: The Gregory welcomes one dog per room 50 lbs and under. A $250 refundable deposit is required for all of our four-legged guests. There will be a fee of $50 per stay charged to your room.
Q: Is breakfast available at the hotel?
A: Our onsite restaurant, Brendan's Bar & Grill serves breakfast from 7am—12pm.
Q: Is parking available at The Gregory?
A: Self-parking is available at Meyers Parking (preferred guest pricing is $42 per 24 hours). Guests pay at the garage directly.
Q: Will The Gregory handle and store my packages?
A: Yes. Services are complimentary for letter size (8" x 11") envelopes, $2.50 plus tax/day for packages of 1-5 lbs, $5 plus tax/day for packages of 5-10 lbs, $10 plus tax/day for 11-20 lbs, $15 plus tax/day for 21-30 lbs, $30 plus tax/day for over 30 lbs, and $50 plus tax/day for all packages over 50 lbs.
Stay in Touch and
Receive Exclusive Benefits