Skip to Content
The Gregory Hotel New York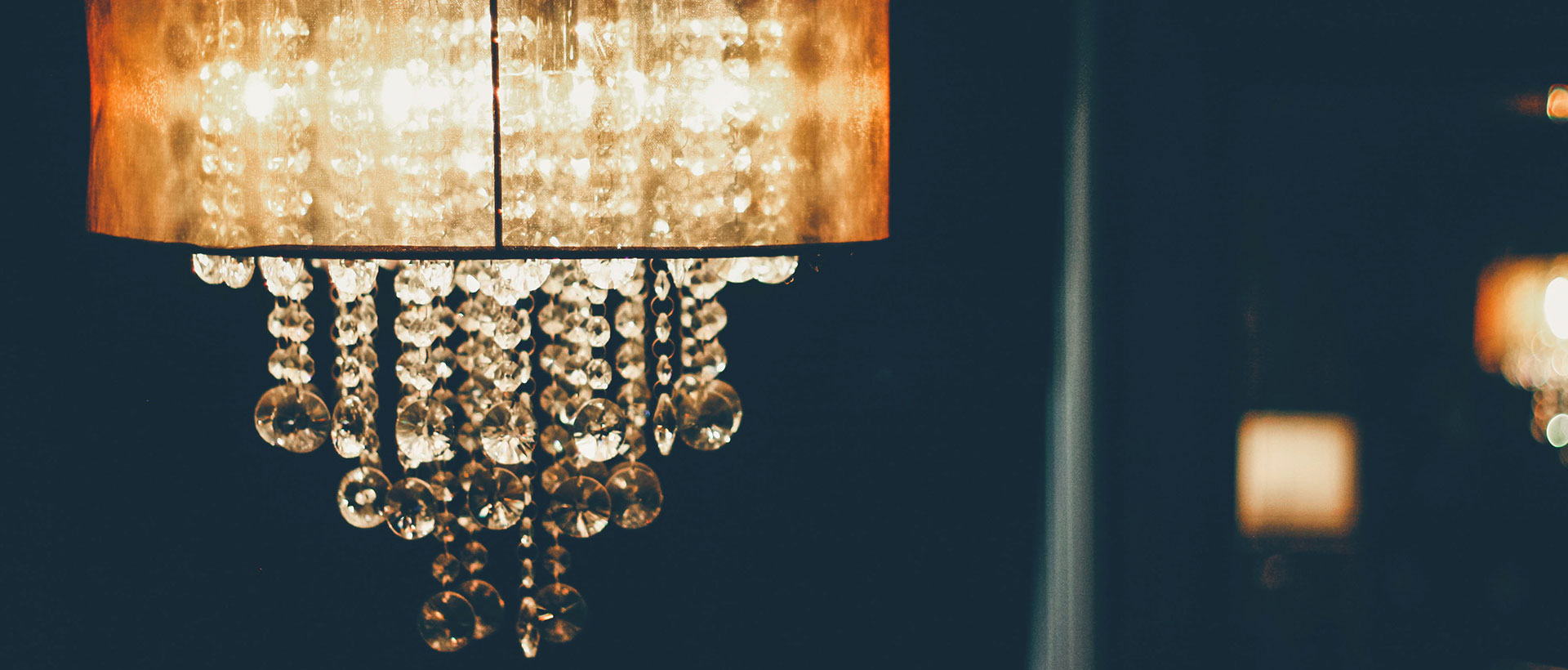 About

Us
Meet Gregory, a hotel near the Empire State Building
Meet Gregory, a hotel near the Empire State Building
Meet Gregory, a dapper, metropolitan tailor. As a true representation of our classic New York City hotel, he is always ready to custom-fit your perfect stay. Just around the corner from the Empire State Building and complete with upscale amenities and cozy accommodations, The Gregory Hotel is convenient, comfortable, and timelessly cool.
A Tailored
EXPERIENCE IN MIDTOWN
For $35 plus tax a day, The Gregory offers an extensive list of deluxe hotel conveniences, from same-day dry cleaning to 24-hour access to our onsite fitness center.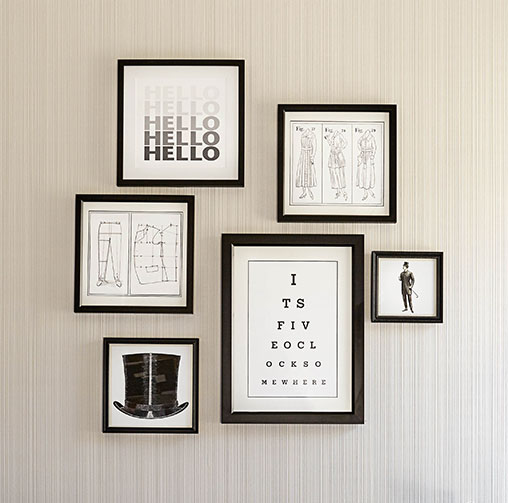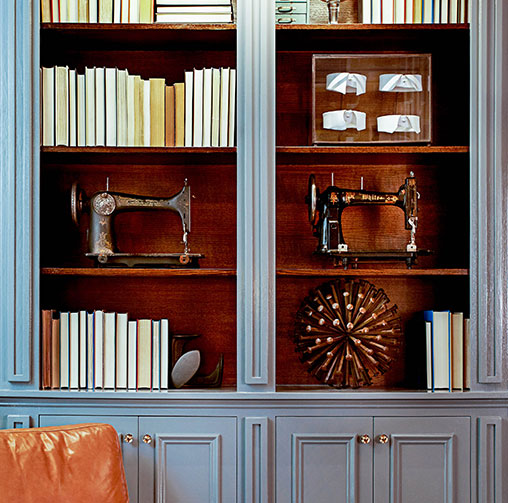 Unlimited local & domestic calls
24-hour fitness center access
24-hour computer & printing services
Coffee & tea in Brendan's Bar & Grill from 7am–11am
High-speed wireless Internet
Two bottles of water per day
24-hour self parking for $42
Same-day laundry valet service for individual shirt or blouse (Front Desk must receive item before 9 am)
10% off any dinner entrée at Brendan's Bar and Grill PLUS a slice of New York Style cheesecake with your purchase
Exclusive deals and discounts to local bars, restaurants, & attractions with Gregory's Tailored Pass
ADA-ACCESIBLE
FEATURES
Closed-caption option for televisions
Braille room signs
Telephone notification device
Service animals welcome
Portable Communications Kits with TTY available
THE GREGORIAN
In the late 1800s, the once residential neighborhood came alive with a variety of commercial institutions from the corner of Fifth Avenue and 33rd Street onward. As tourism among the elite increased, these opulent buildings would become historic NYC hotels. In 1903, the Gregorian Hotel was developed by Henry J. Baker and commissioned by architect Clarence True. Reminiscent of wealthy private homes on the Upper West Side, the hotel was produced with a brick and limestone structure and gently bowed bays.

Noted by The New York Tribune as "elaborately decorated, especially the restaurant and reception rooms on the ground floor," The Gregorian lured affluent guests with double-height public rooms, featuring stunning stained glass windows, grand columns, and crystal chandeliers. Praised for its elaborate architectural ornamentation and lavishly decorated public rooms.
The Gregorian became a popular residence for the famous and well-to-do, as well as attracting society social functions such as the annual dog shows of the American Kennel Club and other organizations.

The glory days of the Gregorian Hotel breached the 1920s and dwindled shortly after in the middle of the 20th century. In 2015, the building was restored and reborn as The Gregory. The exquisite double-height public rooms, their beautiful windows, and an elegant marble fireplace can still be enjoyed during dinner or drinks at the onsite restaurant, Brendan's Bar & Grill. Grandiose columns that once adorned the former Palm Court and elegant crown molding are also currently on view in the lobby. An iconic example of classic architecture in New York City, The Gregory continues to draw inspiration from this building's storied past in order to shape a vibrant future.
Stay in Touch and
Receive Exclusive Benefits