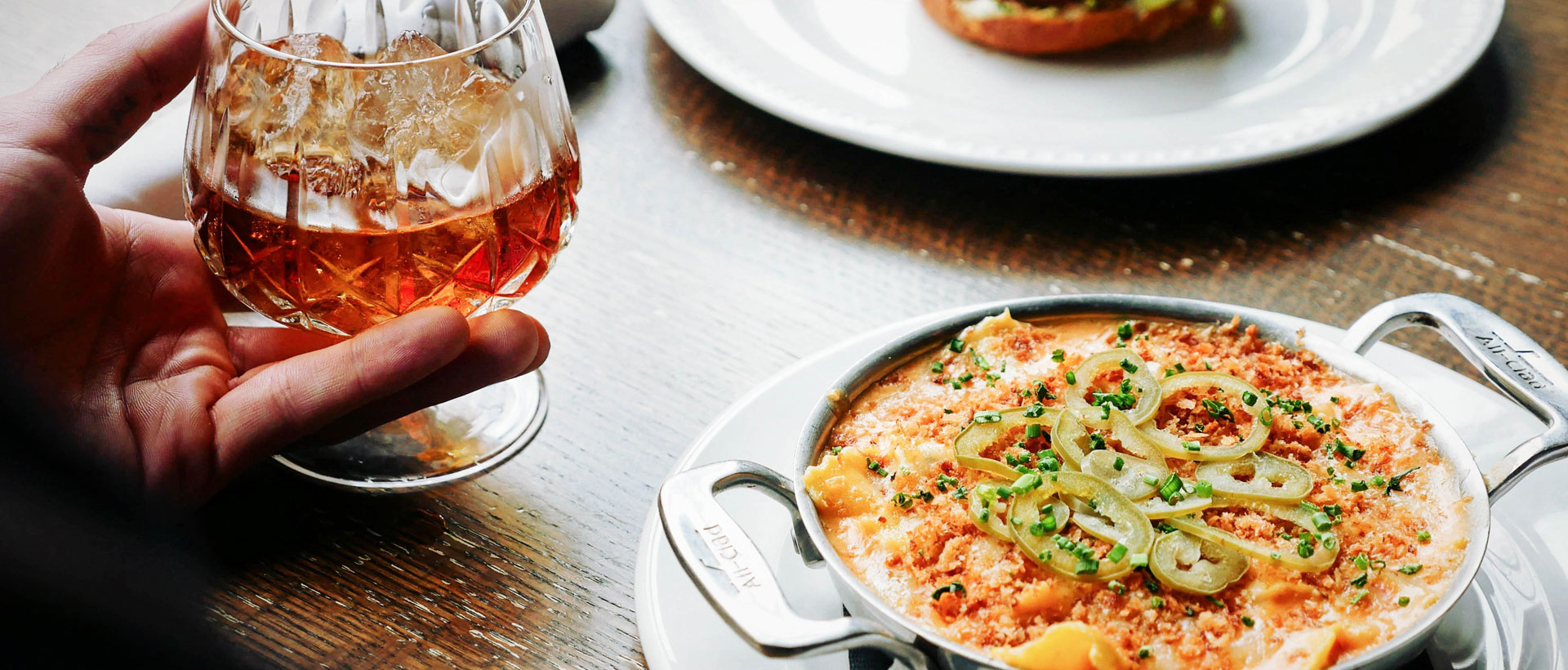 Eclectic & Elegant NYC Eats
Featuring American and Irish cuisine, well-crafted cocktails, and a variety of international beer, wine, and spirits, Brendan's Bar & Grill is conveniently located just to the side of our lobby, in the same restaurant space that once served the affluent guests of the historic Gregorian Hotel.
Be sure to stop by our classic Midtown pub for its clubby, relaxed atmosphere, great service, and tasty breakfast, lunch, and dinner options, from farmer's frittata to prime ribeye steak. It's the perfect place to start or end your busy New York day.
Open Daily
Breakfast | 7am–12pm
Lunch & Dinner | 12pm–11pm
Stay in Touch and
Receive Exclusive Benefits